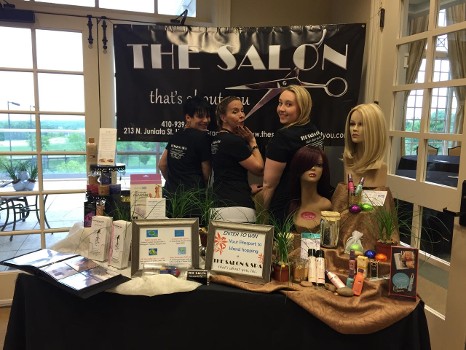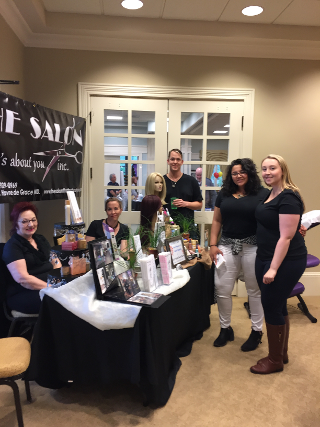 Bulle Rock Event May 2017 L- R Kimmie,Jo, Wendy Anny, Jo, Leo, Daniela, Wendy
We are currently looking for an experienced Stylist and a Nail Technician to join our salon family.
If you are friendly, outgoing, and love what you do, please call 410-939-0969 and ask for Kimmie or Christine
Gift Certificates are always available.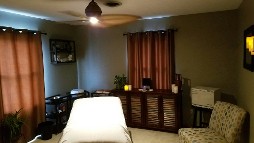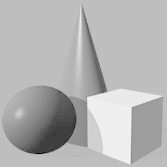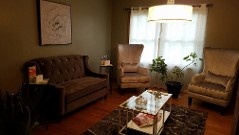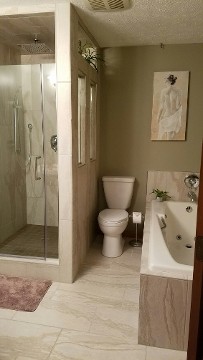 EXCITING NEWS!!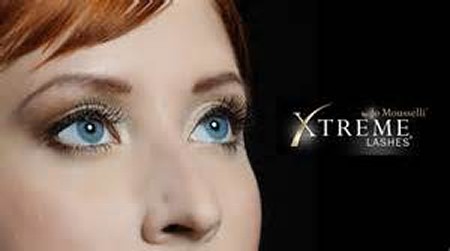 XTREME LASH SPECIAL
Beginning April 12th thru May 31st
From Natural to Dramatic...
Any XTREME LASH Style $ 150. PLUS-

Your first Re-Lash just $50.
Questions? Call and ask Wendy,
your certified Xtreme Lash Stylist 410-939-0969
Get a Custom Massage- (just the way you want it)
90 minutes for the price of a 60 min. massage $80 (110.00 value)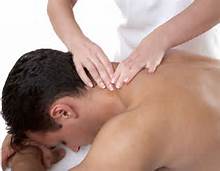 Every Tuesday-now thru May 31st

Ask for Leo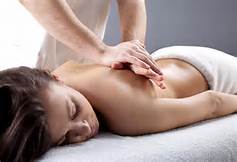 and that's not all......
Get a Lafayette European facial with Wendy for $50!! ($ 75. value )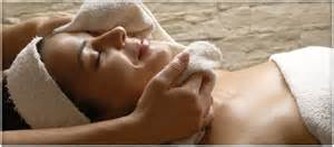 Now thru May 31st

Experience a "Walk thru the Rainforest"
Ceylon Cinnamon & Honey Facial w/ Mango Butter masque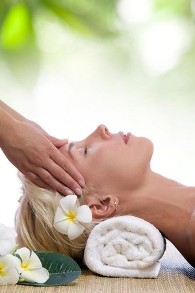 Discover the amazing benefits of organic

Cinnamon from the rainforest, with organic honey. Includes a Mango Butter masque.. Anti-aging, stimulating, plumping. $65
Rainforest" Renewal" Body Wrap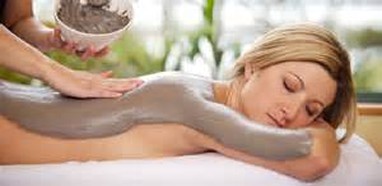 A warm body wrap with organic clay and cinnamon that pulls the impurities from your skin, leaving you glowing and ready for a new day....Involves a shower in our beautiful, adjoining private spa bathroom, then finishes with a Mango Butter massage. $85
Rainforest "Awakening" Massage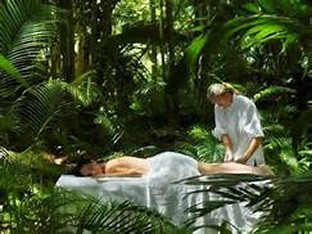 A full body massage with an "Awakening".... We begin with a "Walk thru the Rainforest" , first focusing on the feet, then working up the body, using different strokes with a purpose- to awaken the nerve endings, plus energy work- to awaken the senses. $85
Exotic Mango Manicure & Hand Facial $30
More than just a manicure, it's a hand facial with a mango scrub,
mango masque & hot towel treatment.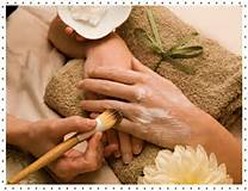 For beautiful hands AND nails!

The Mango Tango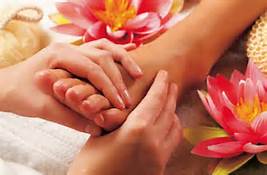 The Exotic Mango Manicure & Pedicure combo. Treat your hands

and feet with a Mango scrub, masque, & hot towel treatment
with Reflexology. You'll love it!!
Offer good thru May 31st
Coming for summer.......
Go Island Hopping at THE SALON & SPA with
new specials we created to heat up your summer!!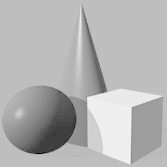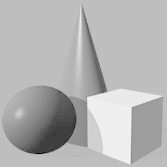 Tahiti Sweetie

$60

A refreshing Island Coconut & Citrus facial with a Pineapple Papaya Enzyme Peel
Featuring SHIRA organic skincare.


A Date with Fiji

$65

A total body Date & Lemon Sugar Scrub that will get your skin feeling silky smooth. After treatment is a perfect time to add a bit of color with a self tanner or a body gloss.
Add a bit of "glow"

Self tanner applications (2)- $45
Body Gloss application (1)- $35
Body Gloss is a mineral based lotion that provides moderate coverage, may cover some tattoes. It is temporary, you can get it wet, but does not totally remove until you use a soap product.

Oh My Oahu!

$95 Tandem (2 Massage Therapists $165)

Our Version of an ancient Polynesian healing massage technique.
You may add "Tubby Time" (a warm soak in a whirlpool tub)
prior to massage service to heighten your relaxation.

Blue Mountain Pedi $55

Jamaica is known for its Blue Mountain coffee..

Our pedi offers a Sea Salt soak, a Coffee Scrub, and a Lava Masque. It's an Island facail for your feet!!
Visit all four Islands, get $20 off your next Spa Service!!