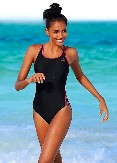 Tis the season!
Now, for a limited time, get a
Bikini or Brazilian, get
a

Lip or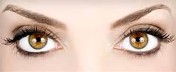 Brow wax FREE!!
We

our clients!

Before sun or after sun, your skin needs special care to
look it's best. Get a facial customized for your skin
with Wendy $50

*Get a FREE moisture masque hand treatment during your facial! Just mention you saw it on our website, and tell a friend!
JUST FOR MEN

Show the guy in your life how much you appreciate everything he does...
All of these services are performed in a private setting.


The Manly Mani-$18 We clip, file, care for cuticles, and buff.

The Manly Pedi- $40 We clip, file, buff, soak & scrub, lotion and a massage.
Men wear sandals too!

The John Hancock- $60 Our men's signature facial. Tailored specifically for the
skincare needs of men, which are often shaving-related, improves skin's smoothness
and provides hydration for a comfortable finish. Includes cleansing, exfoliation,
hot towel treatment, moisturizer, and a facial massage. He will love it!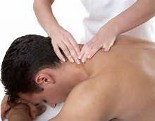 The O'Neill- $80 (1 hour) $110 ( hour and a half) The Manly massage for men. Designed to alleviate stress and tension, and encourage relaxation. A combination of deep tissue and Swedish massage techniques.
The Stancil- $85 (1 hour) $115 ( hour and half) Sport's Massage. Increases circulation to joints and muscles to enhance your performance pre-event, or healing and restorative effects post-event.
We also offer a Hot Stone massage, a Deep Tissue massage, and more.
Check out our full selection on our Spa Services page, and our Specials page!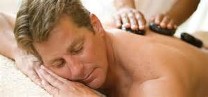 Enhance your service

During a facial, you may add:
Foot massage-$25
Reflexology- $25
Hot Stones- $15